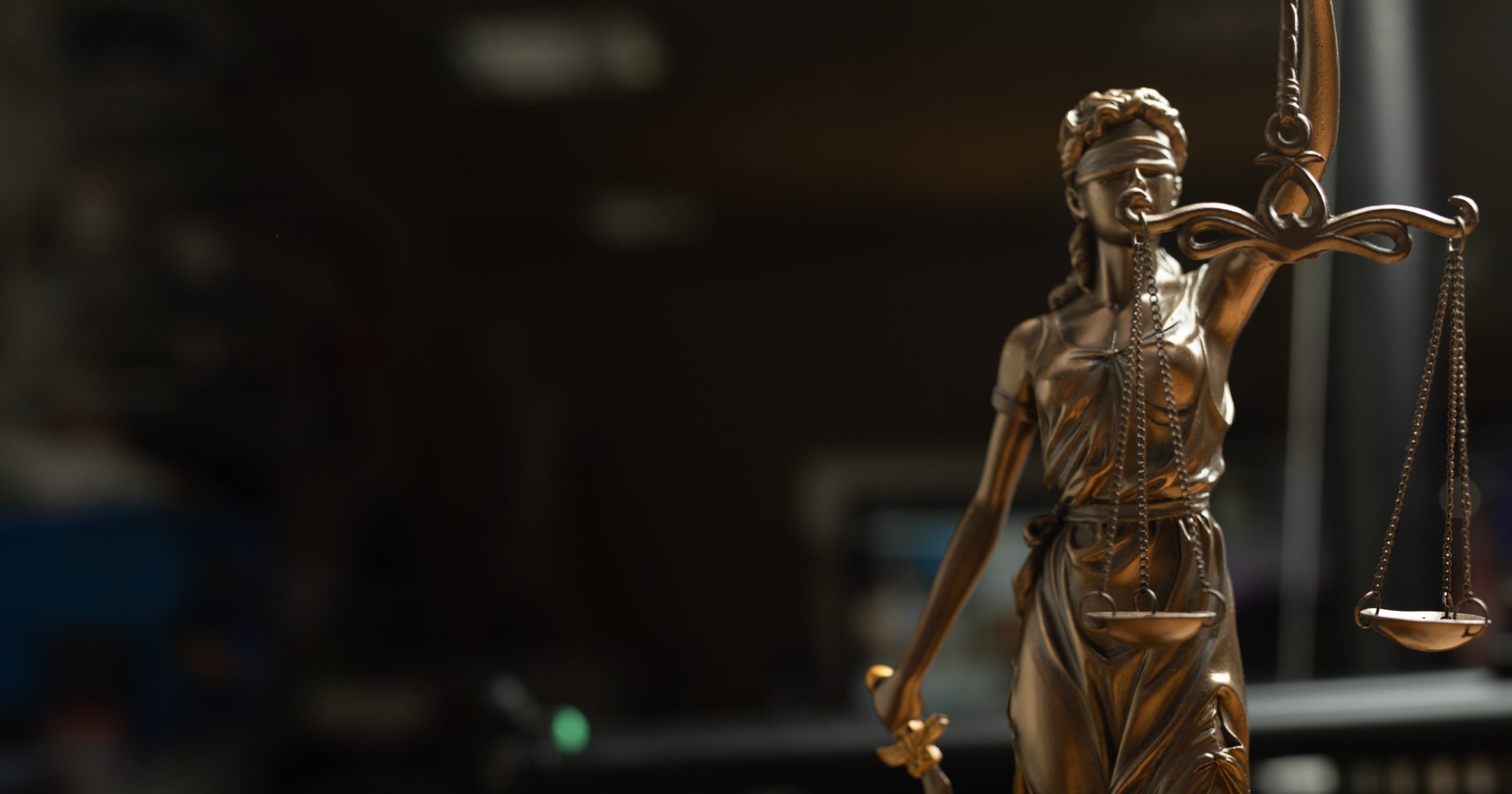 Compassionate Counsel, Skilled Strategists
Family Law Expertise
With a collective experience of over 65 years, our team of seasoned family law attorneys brings extensive knowledge and insights to the table when it comes to handling intricate divorce and family law matters. We understand the complexities and sensitivities involved, and we are here to guide you through every step of the process.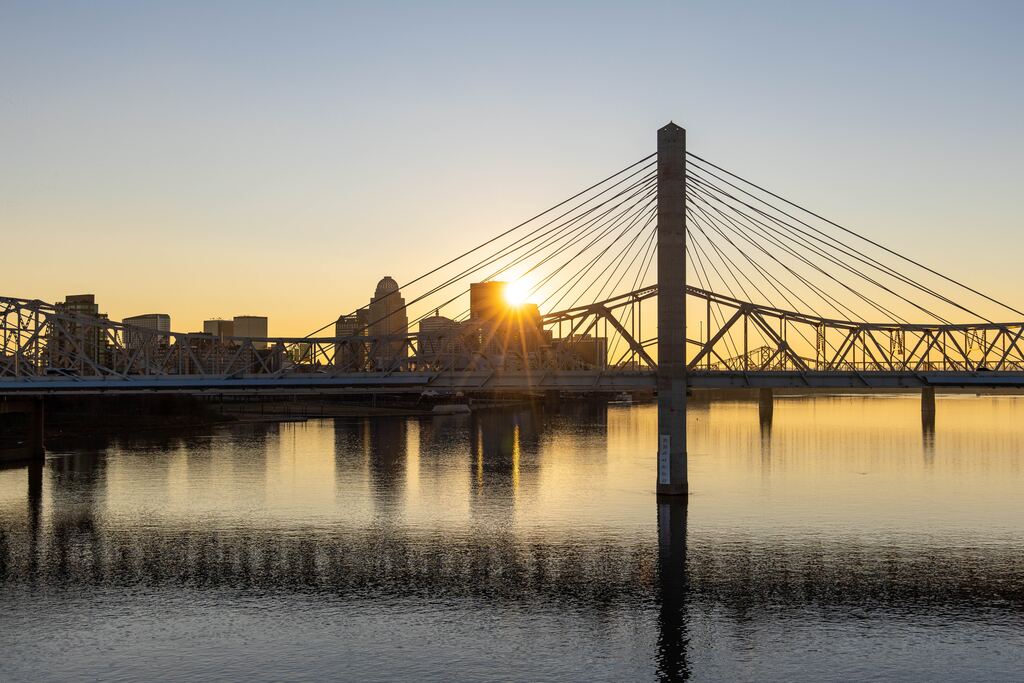 Our Comprehensive Family Law Services Include:
Divorce: Guiding you through the legal intricacies of divorce with empathy and expertise.
Pre-Nuptial Agreements: Providing expert guidance to safeguard your interests before marriage.
Custody & Visitation: Advocating for the well-being of your children and crafting practical visitation solutions.
Child & Spousal Support: Skillfully negotiating support agreements that reflect your needs.
Division of Marital Assets & Debts: Devising equitable division strategies for your financial stability.
Modification of Support & Custody: Adapting existing agreements to changing circumstances effectively.
Paternity: Resolving complex parental rights matters with sensitivity and legal acumen.
Adoption: Assisting families in navigating the legal adoption process smoothly.
A COMBINATION OF CREATIVE THINKING AND
EXPERTISE
Compassionate Counsel
Going through divorce and family law issues can be emotionally challenging. Our team is here to offer more than just legal advice; we offer a compassionate ear and a guiding hand. We take the time to understand your unique situation and provide personalized guidance that takes into account the emotional complexities of your case.
Skilled Strategists
While negotiation and mediation are often the preferred routes to resolution, our attorneys are also skilled strategists who will fiercely protect your rights. Whether it's achieving favorable custody arrangements, securing fair support agreements, or navigating the division of marital assets, our strategic approach ensures that your best interests are at the forefront.